I am a Master Therapeutic Counselor (MTC) and Registered Counselling Supervisor (RCS) in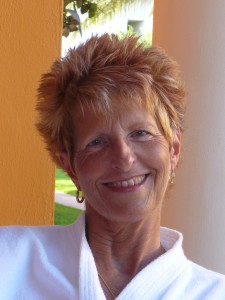 good standing with  the Association of Cooperative Counselling Therapists. I serve on the Board of Directors in the Counselling Association as a Director of Supervision and Membership. . My office is in Surrey and I serve clients in the greater Vancouver areas such as Surrey, White Rock, Langley and Delta. I am also a Certified Executive coach, a Prepare/Enrich facilitator and counsellor, certified in the Myers Briggs Temperament Indicator and the Thomas Kilman Conflict Management Tool.
Education
I hold a Bachelor Degree in Nursing, a Masters Degree in Applied Behavioural Science in Consulting and Counselling. I love working with individual and couples to help them through conflict, anger, shame, co-dependency and other root issues.
I put a premium on helping you feel safe and respected. For those clients who prefer a Biblical approach I will use that and prayerfully help you find the answers that you are so desperately searching for. I am passionate about you coming to wholeness by creating that safe place for you to explore without fear, problems that have arisen in your life. We all face challenges and as your counsellor I see my role as coming alongside you to provide encouragement and support. I will challenge you but provide the much needed tools for you to gain answers. We will build a relationship built upon trust, respect, acceptance so it becomes possible for you to regain those parts of yourself you have lost.
Previous Experience
I have over 46 years of professional experience working at all levels in health care, education and non-profit societies and now private practice as a therapist and counselling supervisor. I put a premium on helping the individual feel safe and 'heard' whether in my practice or in my personal relationships.
Contact me today to discuss your concerns and fears and how I can help you move forward toward your goals.
Values and ideas that guide my work:
As a Christian my guiding principles are integrity, safety, confidentiality, respect for time and active listening.
Contact me today at 604-312-6674.
Office location in Surrey, BC